AGRO Cone is BACK!
November 11, 2019

Cheesy Loaded Hot Dogs and Chips!
December 2, 2019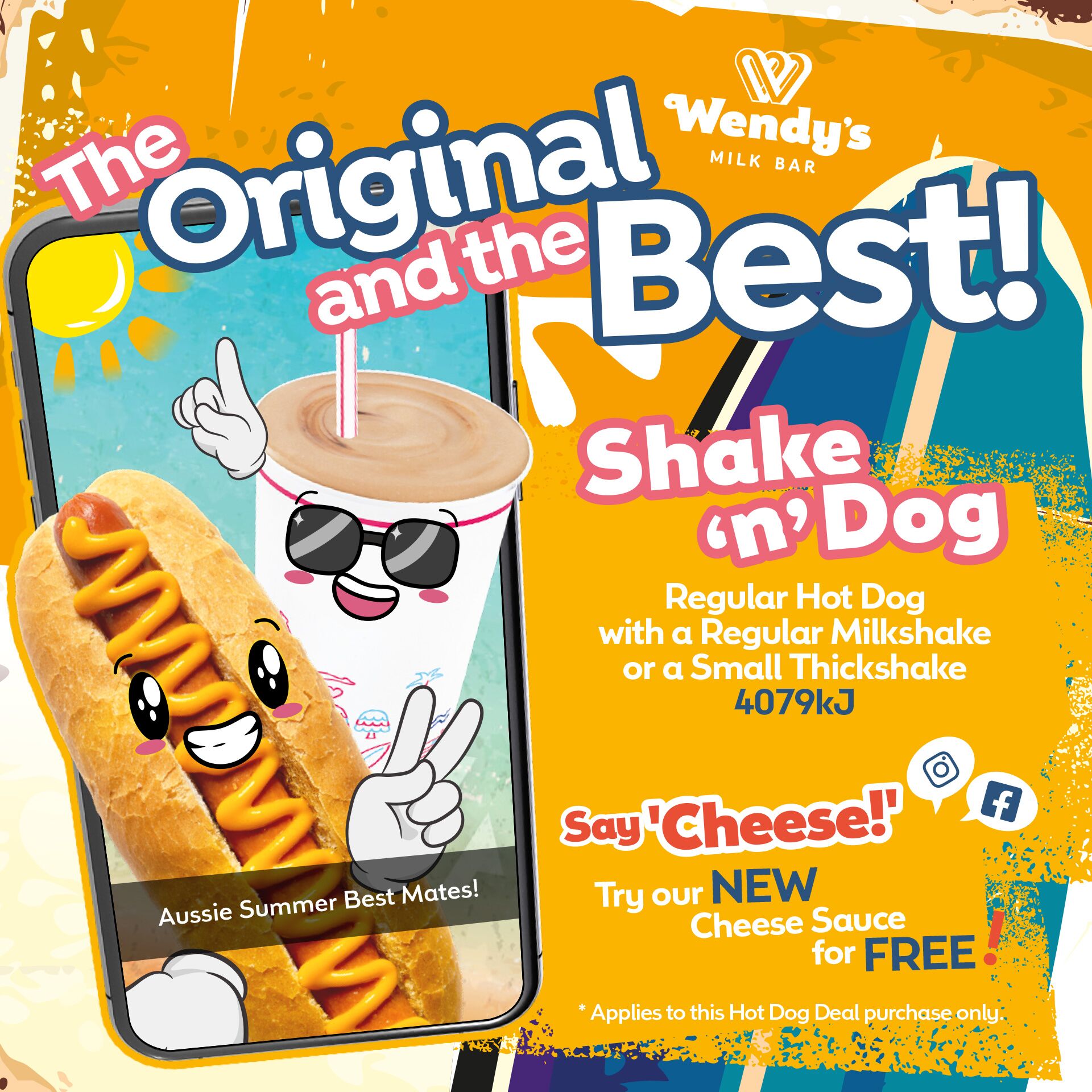 Wendy's Milk Bar – The Original and the Best – Shake'n Dog deal just got a whole lot yummier with FREE Cheese Sauce.
Grab a Regular Hot Dog with a Regular Milkshake or a Small Thickshake and receive FREE Cheese Sauce.
Available now at your Local Wendy's Milk Bar store … Say "Cheese" …