It's Shake Time!
September 30, 2019

AGRO Cone is BACK!
November 11, 2019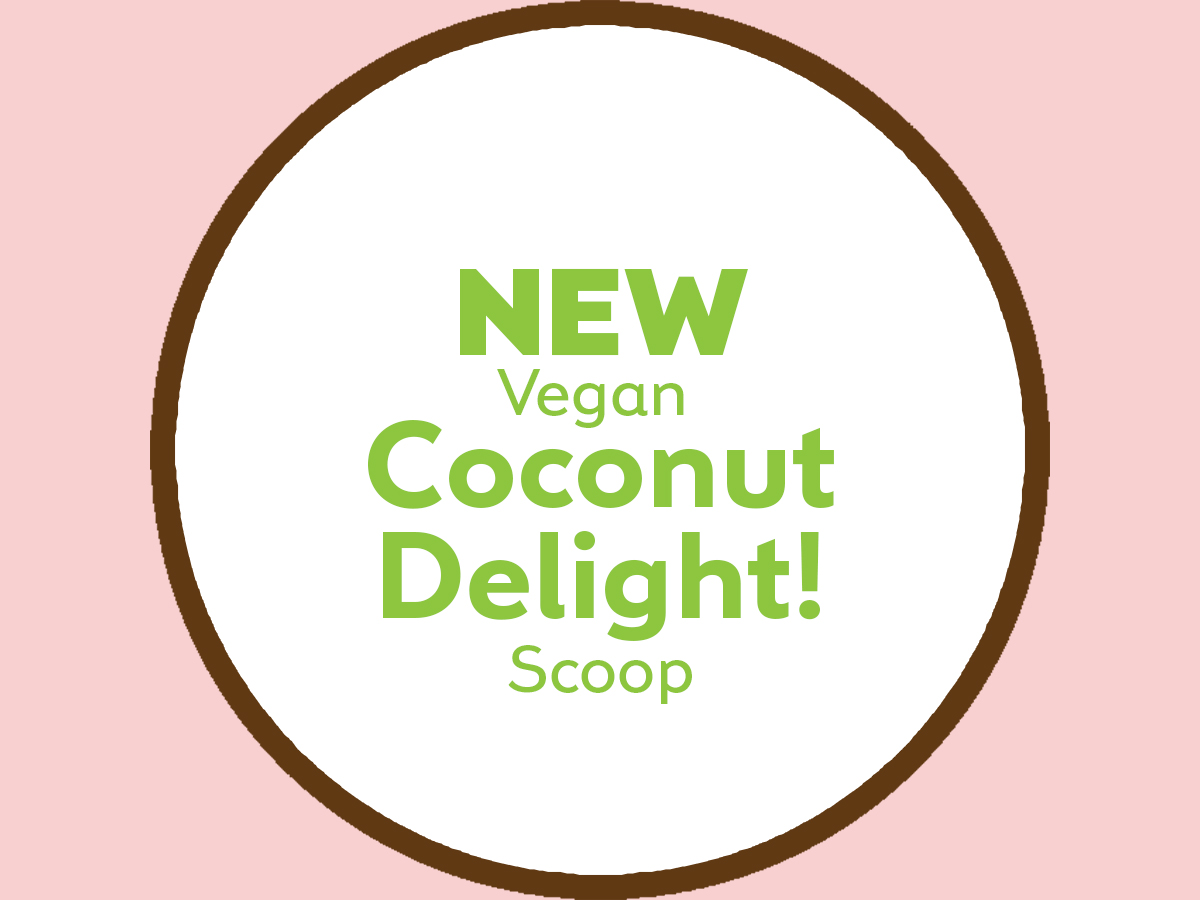 Introducing our new scoop flavour – Vegan Coconut Delight!
Enjoy Vegan Coconut Delight Scoop in a Cup!!
Or in a Cone!!
The first step to Wendy's Milk Bar Wellness Range …… let us know what you think of the flavour?