Wendy's Milk Bar congratulates winners of $500 Voucher!
February 1, 2023

Tackle your Hunger
June 8, 2023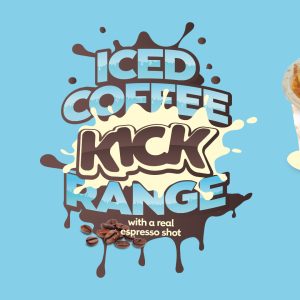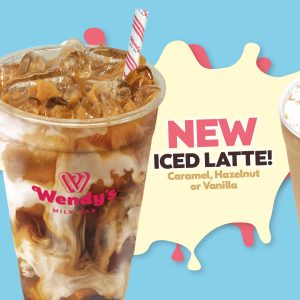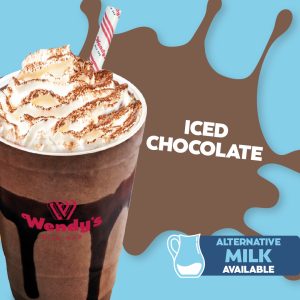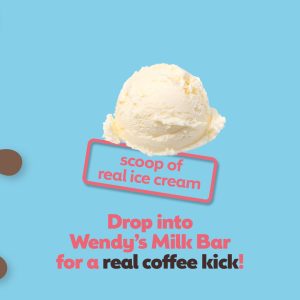 By popular demand, we have extended our Ice Coffee Kick Range.
NEW! Iced Latte available in Vanilla, Caramel or Hazelnut
Ice coffee is available in normal, mocha or add caramel
Ice chocolate
Made with a real espresso shot and a scoop of ice cream plus alternate milk available,
Kinds of milk include: we have Full Cream, Skim as well as Soy, Almond or Lactose-Free.