Hot Chicken Rolls & Toasties
June 20, 2021

NEW Let's go DOTTY Summer Promo
November 30, 2021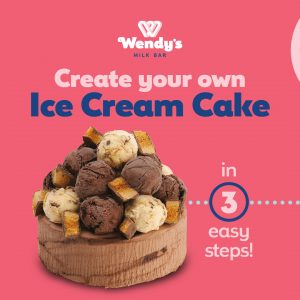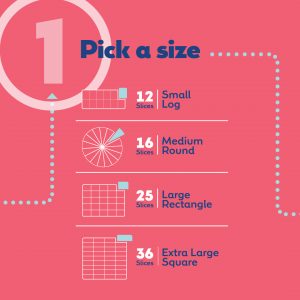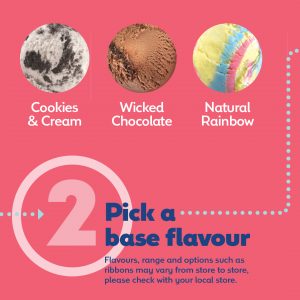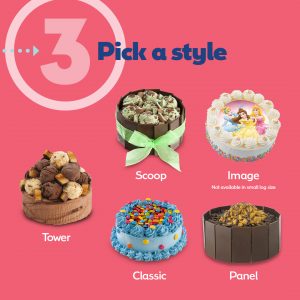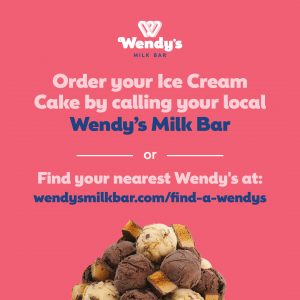 Create your own delicious Ice Cream Cake in 3 super simple steps!
Pick a size
Pick a base flavour
Pick an Ice Cream Cake Style
Orders can be made by calling your local Wendy's Milk Bar. Make sure to give three days of notice to ensure we can create your perfect Ice Cream Cake!
Only Regular sized Scoop cake, Tower cake, Classic cake and Panel cake in the provided variations are available for online ordering.
Please contact your nearest Local store for alternative options.